What 2020 Has Taught Us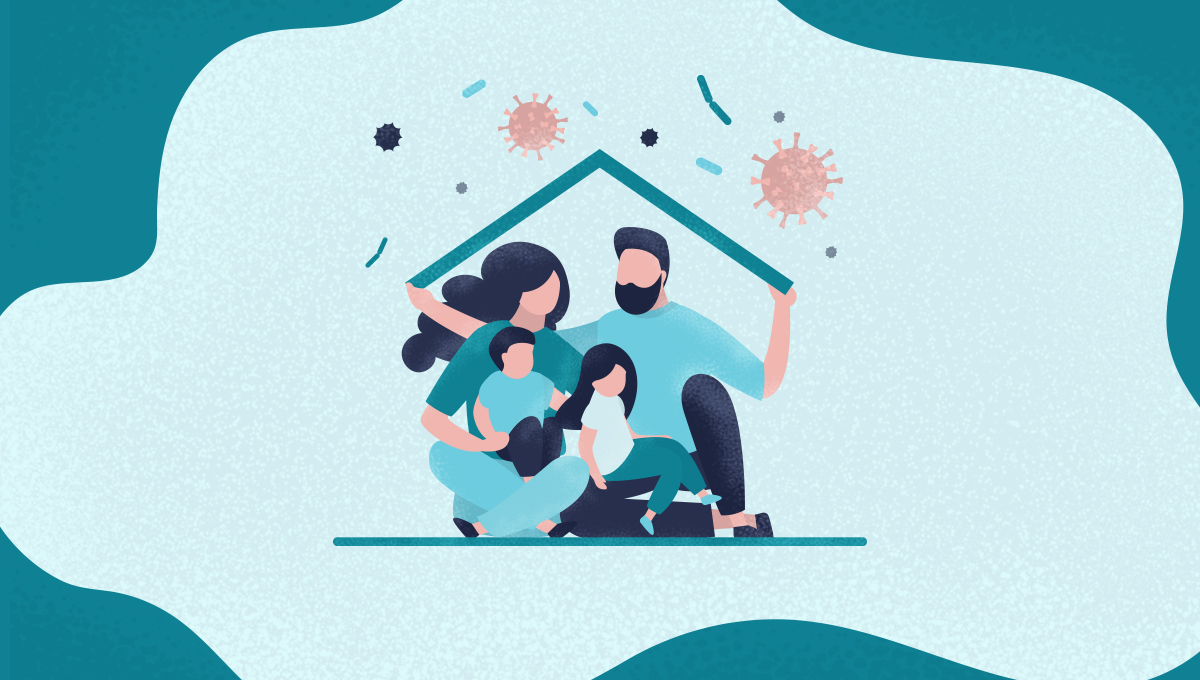 We are ten months into the Age of Covid. History will look back on this as a culture-changing moment in many ways. All of our usual methods of doing things have either stopped completely or been altered significantly. And as I look back, I notice at least four things 2020 has taught us.


1. We should always expect the unexpected.
I started writing this on December 7 and realized it was Pearl Harbor day. People woke up that morning in 1941 as they did every other Sunday morning. They had church to attend and Sunday meals to be enjoyed with family and friends. And then the unexpected happened when the Japanese Navy launched a surprise attack against the United States, devastating the U.S. Pacific Navy at Pearl Harbor.
And suddenly Americans joined the rest of Europe and Asia in a four-year nightmare where hundreds of thousands of Americans would die. And not much would ever be the same again afterward. They lived in a different world.
In February, most of us were going about our lives as usual. Going to work. Kids sports. School. Going out to eat at restaurants. Going to the movies. Watching basketball games. Going to church. Flying across the country. Making plans for spring and summer. Complaining about having too much to do.
And then suddenly the unexpected happened. Covid shut everything down. "Shelter at home," we were told. No sports. Or movies. No travel. Or restaurants. No school. No students at Mizzou. Ten months later, we're still wearing masks and avoiding people, and some of us have lost people we love. Will things ever be the same again? We can only guess. But we do know the post-Covid world will be different in some big ways.
Of course, the ancient wisdom of the Bible has always warned us about this. As 2019-Americans, we expected life to be fairly predictable, plannable, and public. The things I complained about having to do then are things I would love to be able to do now.
Now, we know how suddenly things can change. What will 2021 hold? Only God knows. But we should continue to expect the unexpected.


2. Human achievement really is a wonder.
This pandemic has provided a showcase into the wonders of human achievement. People working productively, attending college, and being involved in church without leaving their homes would not have been possible just 20 years ago.
And now, only 10 months into the pandemic, several highly effective vaccines are already being distributed worldwide. With more to come soon. A vaccine against a virus that normally takes 10 to 15 years to develop took less than a year. We should be grateful for good scientists. And we should be grateful for the pharmaceutical companies and the government funding that made this "moon landing" possible for these scientists. And we should wonder at what humans are capable of with the right motivation and resources.
It really does show what Pascal observed in the 1600s: only the Bible best explains both the moral wretchedness of human beings AND the glories they are capable of.
The glory of humanity is rooted in the biblical truth that all humans are made in the image of God with the potential for understanding and development. God created us to invent and discover and design and build the kinds of glorious achievements we have seen in this pandemic.


3. We took our casual relationships for granted.
Just getting together for a drink or dinner around a small table with extended family and friends has been impossible for many of us this year. No masks. Just close, relaxed conversation. What's that like? When will that return? When it does, I hope I never take those times for granted again.
---
Does life in a COVID world have you feeling isolated and alone? One of the best ways to connect with others and create meaningful relationships is through a small group. Click below to read why small group membership can combat isolation.
---

4. The mission of a church is constant, but methods of doing church must change.
While our mission as a church is always the same, our methods of carrying out our mission have had to adapt to this historical moment. This change is not unusual, it's just happening much faster than normal. Most churches today do things very differently than churches 300 years ago (or 2,000 years ago!). And now suddenly in the age of Covid, churches look noticeably different than they did just last year.
Like many churches who embrace agility, The Crossing found ways to change our methods of ministry in order to accomplish our mission in a changing cultural context.
Now each week 6,000 people participate in our Sunday worship service — about 2,000 more than before Covid. But only 1,000 of them attend in person. The other 85% of those who attend The Crossing do so online.
We've embraced agility in other ways too. We have used something as simple as iPhones to capture video for a women's Bible study this year, recording eight 20-minute talks by one of our Bible study teachers. And 240 women participated in that study online! We never had 240 in a women's Bible study before that!
Our Crossing Kids staff team's agility and creativity has allowed us to connect with kids through YouTube videos. You can follow The Crossing's podcasts Ten-minute Bible Talks and A Bigger Life to receive fresh biblical teaching from our pastors several times a week. And you're reading this post, which is just one of many resources available regularly as part of The Crossing's growing online presence.


The point is: God works through these kinds of unexpected times because these unexpected times are what get our attention.
---
How has God gotten your attention in the Age of Covid? How will your life in 2021 be different as a result? Find out more you can make Jesus more in 2021.