Top Blog Posts from 2022 to Help You Grow in Your Faith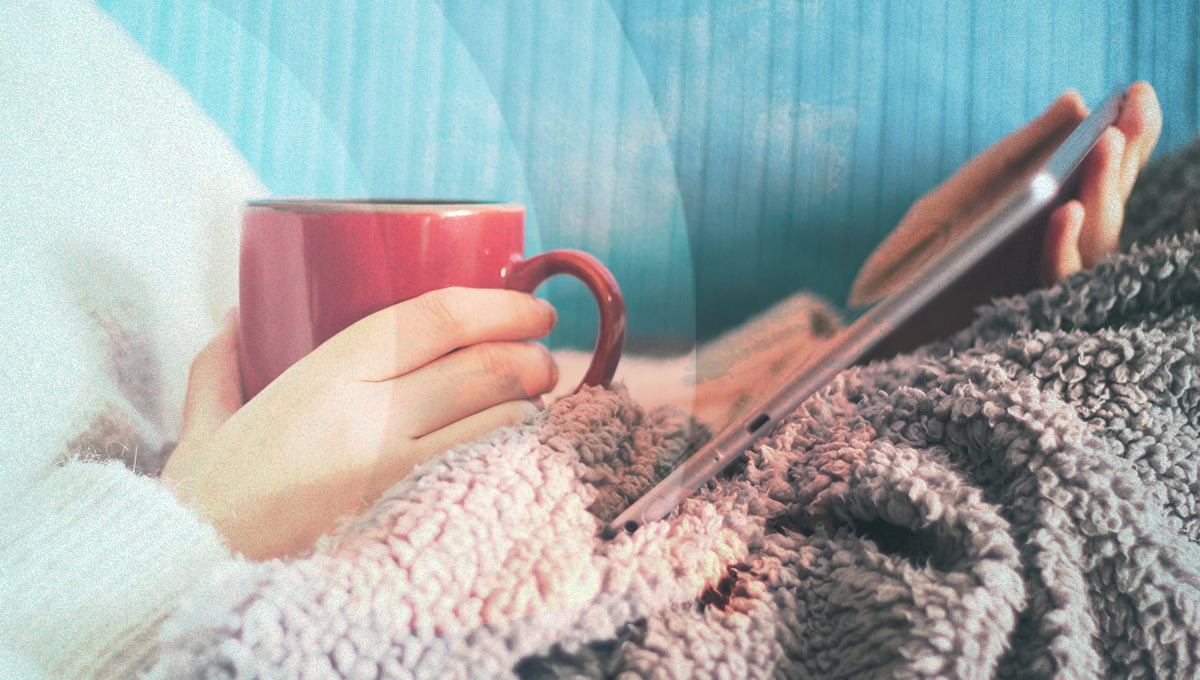 Is it just me or does the New Year feel a bit heavier each year? Before 2020, New Year's resolutions seemed like a great opportunity to hit the refresh button on diets, habits, and anything else we'd let slip over the holidays. But since the COVID shutdowns of 2020 (and 2021), it feels like we are all clinging to the hope of a bigger change in 2023: less tension in family relationships, a renewed sense of purpose in parenting, a re-commitment to consistent time in the Bible, more self-discipline in healthy habits.
As you walk into 2023, take some time to reflect on the year we're leaving. What have you learned that is making you want to make changes in the new year? These top posts offer some ways to reflect, pray, and make thoughtful changes in your life.
When you see sin in your life, what do you do? Ignoring sin won't make it go away, but these three things are sure ways to defeat sin patterns.


Learn how to discover your true self in light of what scripture-- and psychology-- teaches. Lynn Roush, LPC explains how the two are related.


God designed church and worship as communal acts, not individual. Scott Johnson shares the importance of worshiping together on Sunday mornings.


Do you ever struggle to make sense of God's timing in your life? The story of Esther helps to remind us that God's timing is always perfect, even when it feels hard.


Do you feel anxious? Overwhelmed? Stressed out? Christian meditation might be just what you need. Find out how calming your body can calm your mind.


You know you should be praying more, but how do you make it a part of your daily routine? Read about how a life of prayer requires more than self-discipline.


Do you ever how the endless scrolling is affecting you? Patrick Miller shares why social media isn't all bad when you approach it with wisdom.


Making new friends isn't easy-- especially when you're very different from each other! Here are five steps you can take to resist the fear, get off the sideline, and build an unlikely friendship.


In a culture that feels more divided than ever, read about how Christians can thoughtfully engage with political issues with kindness and respect.


Cultivating gratitude isn't something you can do on your own. Come before God with a humble heart, see how you fit into his story, and give thanks! Here are five ideas for how.


---
Don't miss the latest blog posts from The Crossing each week. New, encouraging content from staff and members is posted regularly.

Take a look and see what you've missed!