10 Things to Do in Columbia, Missouri This Spring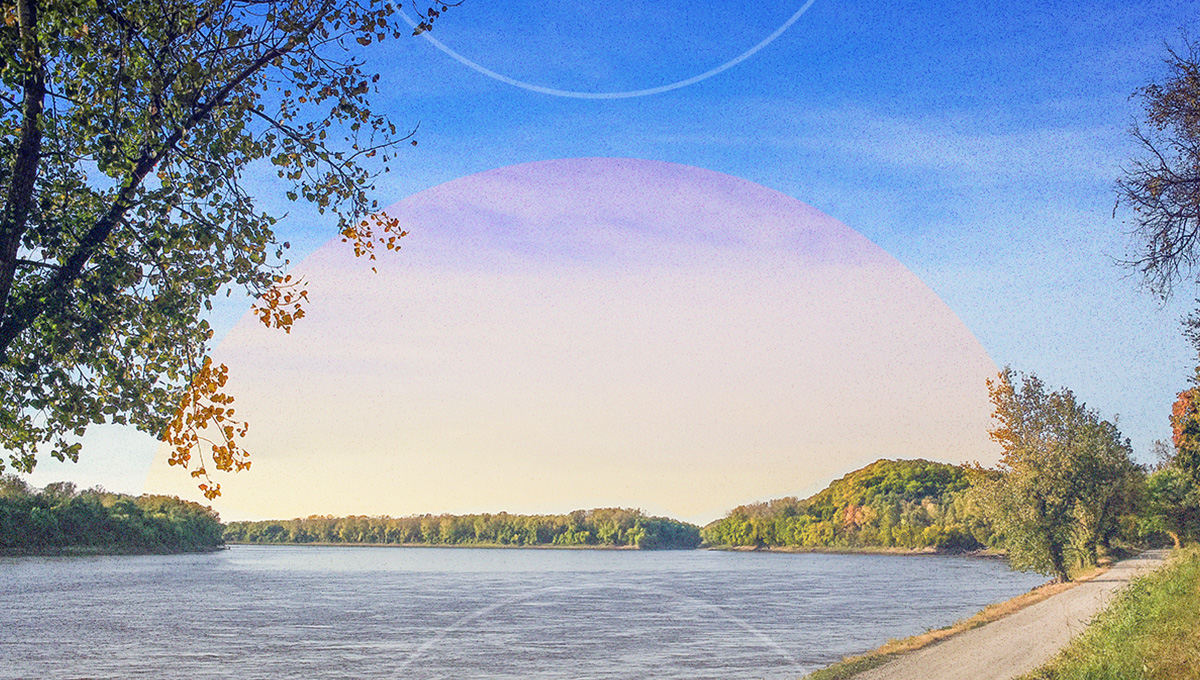 The groundhog may have seen his shadow last month, but winter has had its moment. It is time for spring in Mid-Missouri! As you get ready for sunshine, warmer weather, and green grass, let these activities in Columbia put a "spring" in your step!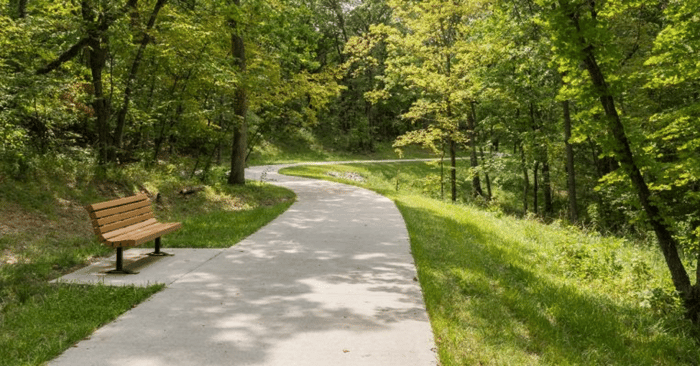 1. Hike on one of Columbia's many trails
WHAT: It's finally time to get outside and enjoy the warmer weather. Grab your family and friends and head to one of Columbia's many trails.
WHEN: Open daily sunrise to sunset
WHERE: Some of our favorites are…
Rock Bridge State Park (5901 South Highway 163)

Capen Park (1600 Capen Park Drive)

Pinnacles Youth Park in Sturgeon, MO (850 E Pinnacles Road)

MKT Nature and Fitness Trail (See the trailheads

here

)

Download the

COMO Trails app

and explore someplace new!
2. Host a Block Party
WHAT: Invite your neighbors to bring a lawn chair out to a driveway or court to enjoy the spring weather and to catch up after a long winter inside. Encourage kids to bring bikes and scooters and fill your coolers with popsicles and fun drinks. Download our Block Party Checklist to make sure you have everything you need.
WHEN: The first warm weekend of the year!
WHERE: Your street!
For more resources on how to get to know your neighbors, check out Placed for a Purpose by Chris and Elizabeth McKinney.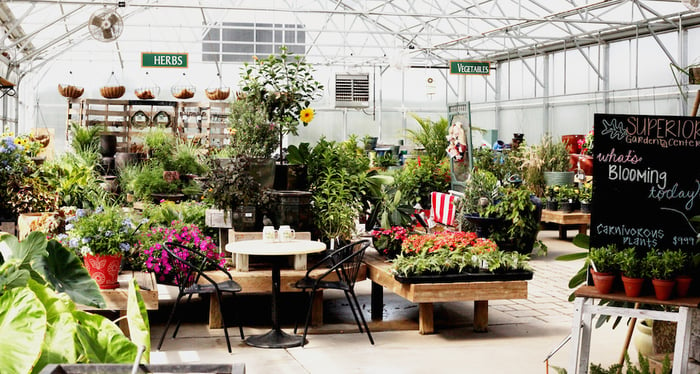 3. Spruce up your home and yard with a visit to a local nursery
WHAT: There is nothing better than seeing green grass and fresh blooms in the spring. Spend a leisurely Saturday morning wandering through one of Columbia's local nurseries to pick out fresh flowers and herbs. And don't forget to freshen up your indoor space with a new houseplant or succulent!
WHEN: Visit a nursery during normal and seasonal business hours. For more tips on gardening in Mid-MO, check out this free calendar of what to plant when!
WHERE: Some of our favorites are…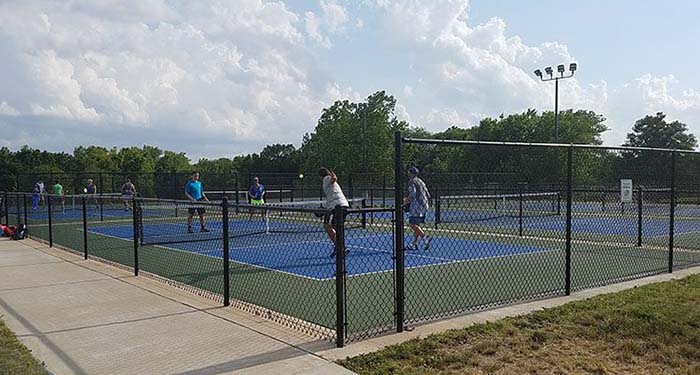 4. Hit the (Pickleball) courts!
WHAT: Pickleball is a sport for all ages and all seasons, but it sure is better when the sun is shining. Pick your favorite local court, grab a few friends, and head out to explore Columbia's best Pickleball locations!
WHEN: Visit each location's website for court availability. City park hours are 6 a.m. to 11 p.m. daily.
WHERE: The ARC, Albert-Oakland Park, Columbia Sports Fieldhouse, The MAC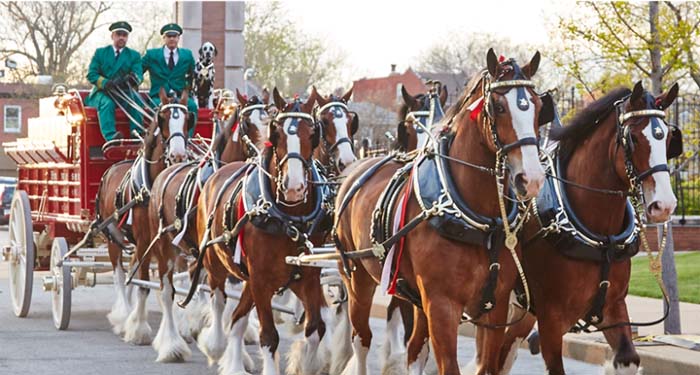 5. Take a tour of Warm Springs Ranch
WHAT: Did you know that Mid-Missouri is home to the official breeding facility of the famous Budweiser Clydesdales? Schedule a tour this spring to meet the horses, learn about their lifestyle, and enjoy the beautiful scenery.
WHEN: Tours begin March 25, 2023
WHERE: Warm Springs Ranch, 25270 Highway 98, Boonville, MO 65233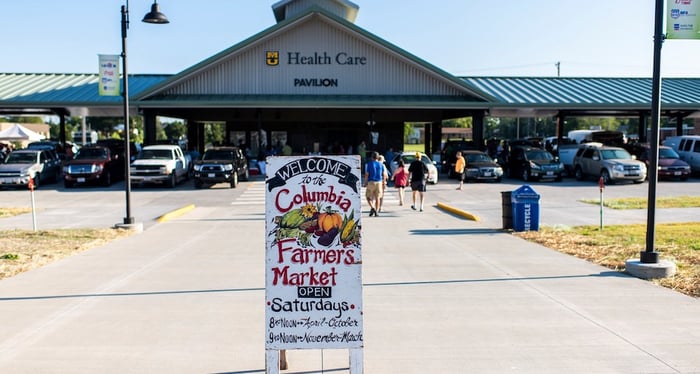 6. Shop farm-fresh products at the Columbia Farmers Market
WHAT: Shop local and head to the Columbia Farmers Market to pick up fresh produce, meat, farm-fresh eggs, plants, and artisan items.
WHEN: Open on Saturdays from 9 a.m. to 12 p.m. (8 a.m. starting in April)
WHERE: Como's Ag Park (1769 West Ash Street)
Find more information here.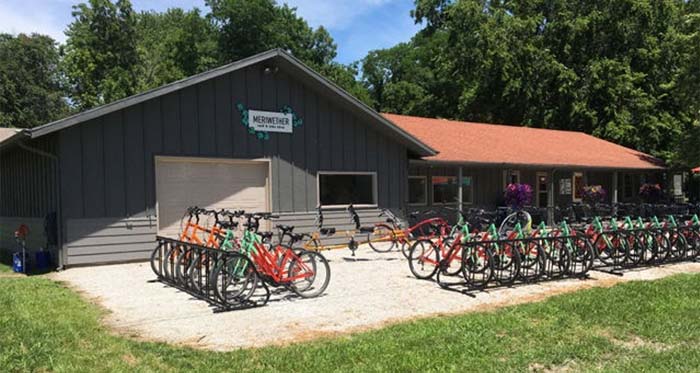 7. Head to Meriwether Café & Bike Shop in Rocheport
WHAT: Jump on the Katy Trail in Columbia and enjoy biking to Rocheport for locally-sourced, made-from-scratch food at Meriwether Café. (We recommend their delicious buttermilk pancakes.) Or, drive to Meriwether and rent a bike there!
WHEN: 8 a.m. to 4 p.m., closed Wednesday
WHERE: 700 First Street (Rocheport, Missouri)
Find more information here.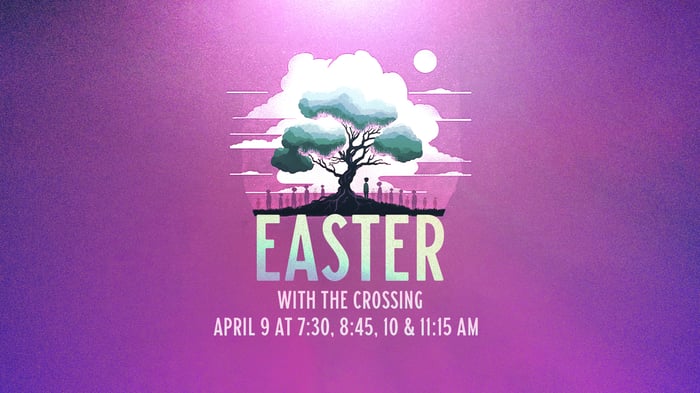 8. Visit The Crossing for Good Friday and Easter Sunday Services
WHAT: Join us at The Crossing for Good Friday and Easter Sunday. Choose from multiple service times on both Friday and Sunday, and celebrate Easter with your family and friends!
WHEN: Good Friday, April 7 at 4:30, 6:00 p.m. | Easter Sunday, April 9 at 7:30, 8:45, 10:00, & 11:15 a.m.
WHERE: The Crossing in Columbia (3615 Southland Drive)
For more information, visit ColumbiaEaster.com.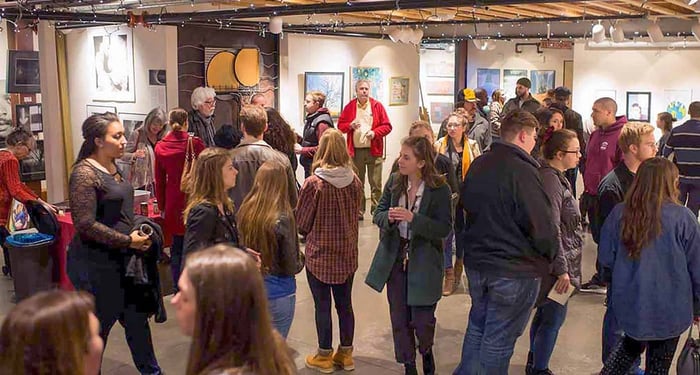 9. Check out the First Fridays Art Walk
WHAT: On the first Friday of each month, the North Village Arts District downtown hosts a free art crawl!
WHEN: 6 to 9 p.m. on the first Friday of each month
WHERE: North Village Arts District, 1019 East Walnut St, 65201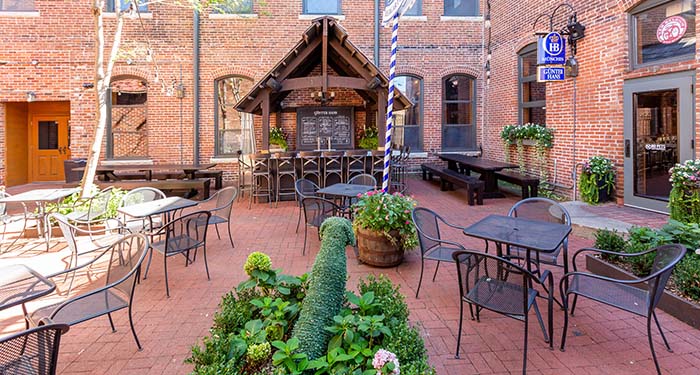 10. Enjoy warmer weather on one of Columbia's finest patios
WHAT: As the weather gets warmer, enjoy a nice evening with friends on the patio of one of Columbia's best restaurants and bars.
WHEN: Anytime these businesses are open!
WHERE: Some of our favorites are…
---
Don't miss out on Easter at The Crossing! Visit ColumbiaEaster.com for the latest blog posts, downloads and service information.
---
PHOTO CREDIT: Columbia's Trails: Como.gov/ Block Party: Shutterstock/ Local Nursery: Superior Garden Center / Pickleball: Como.gov/ Warm Springs Ranch: warmspringsranch.com / Columbia Farmers Market: Columbia Farmers Market Facebook Page / Meriwether Cafe and Bike Shop: Feast Magazine/ First Fridays: northvillageartsdistrict.org / Columbia Patios: gunhans.com