Got Friends? Probably Not.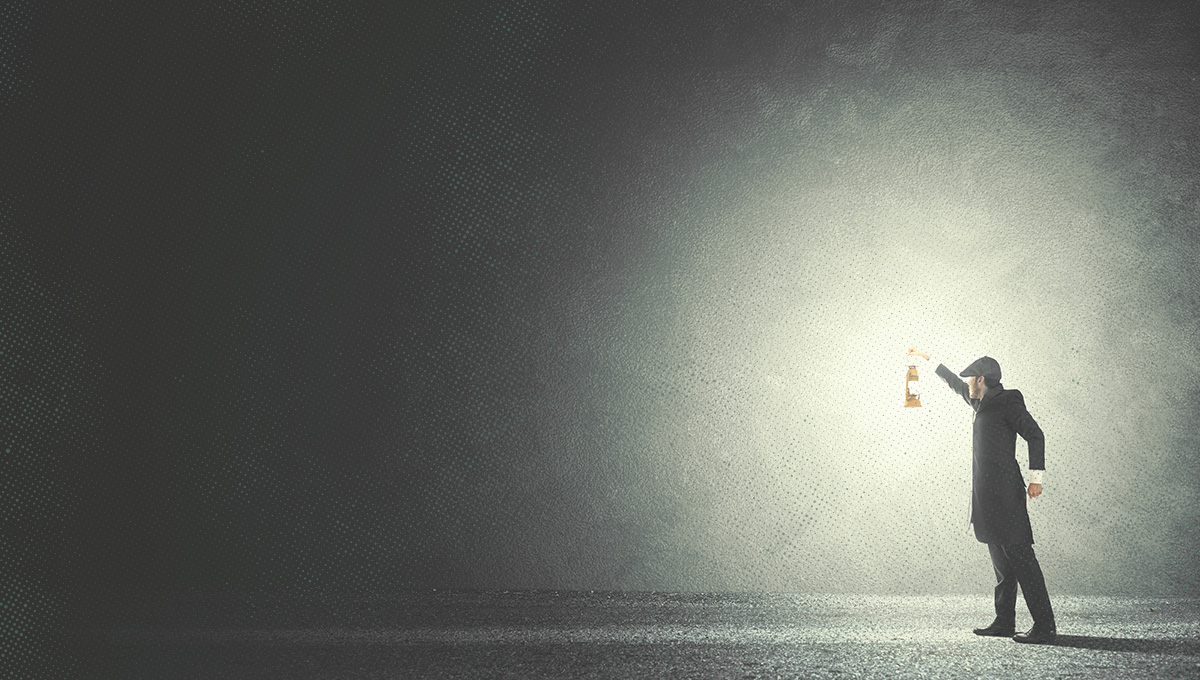 Do you have a close group of friends? I don't mean a group of acquaintances. Most of us have lots of acquaintances, people we work with or play sports with, maybe even people we know from our small groups on more superficial levels. There's nothing wrong with those kinds of relationships. Most of us could recruit 6 pallbearers for our funeral, but hardly anyone has one group of friends that will be there for them no matter what right now. Especially men. Why is that?
Well, as a man, I can think of a few obstacles that often keep men (and maybe women) from forming deep genuine friendships the Bible talks about. Especially as we move beyond our high school or college years of life.


1. Wrong views of masculinity
There is no doubt that the "tough guy" mentality teaches men to endure pain and to suffer in silence, projecting self-sufficiency that keeps us from self-disclosure. As a mentor to many men in our community, Larry Glabe of Navigators, quoting Thoreau, says, "Men often lead quiet lives of desperation." It's so true.


2. The idol of career, money, or even family
We can spend so much time focusing on the pursuit of what our culture defines as success in these areas of life that it leaves very little time for relationships. When your life becomes all about making money, friendships get put on the back burner. And who has time for relationships when you're raising the next Mike Trout?


3. Social media
Technology is a great gift that helps connect us to family and friends around the country. But it cannot replace the deep relationships that come with in-person, physical presence. Remember, Jesus dwelt among us and became flesh to be "God with us," and he eventually endured physical death to remove the sin barrier between us and God. Plus, as we've all experienced, social media consumes our time and actually keeps us from putting forth energy to forming meaningful friendships.


We Need Friends
God has created us with the desire and need for deep, lasting friendships with others. Few things in life are more rewarding. See, the Christian life is most ably lived in the company of godly friends. A true community of friends are there for you to help you grow in your faith and fight against sin. They warn of hidden weaknesses and encourage hidden strengths. They provide joy and companionship for the unmarried and take the pressure off married couples to be everything for their spouse.
Friends give us wise counsel when we have to make hard decisions in life. They help us fulfill the "love one another" commands through emotional and tangible avenues when we go through hard times. Friendships like these are part of the good life that God intends for us. He designed us with a need for community. And if we believe this, it means we must pursue it.
These kinds of relationship take effort, time, and commitment. They don't come easy. But they are a gift from God to us. As Proverbs 18:24 says:
"A man of many companions may come to ruin, but there is a friend who sticks closer than a brother."
So the question is: Do you have friends like this in your life? If not, get involved in Crossing Men.
---
Interested in getting involved with The Crossing's Men's ministry? Email Crossing Pastor Shay Roush for information about what's available through Crossing Men.