3 Reasons You Should Watch The Chosen This Spring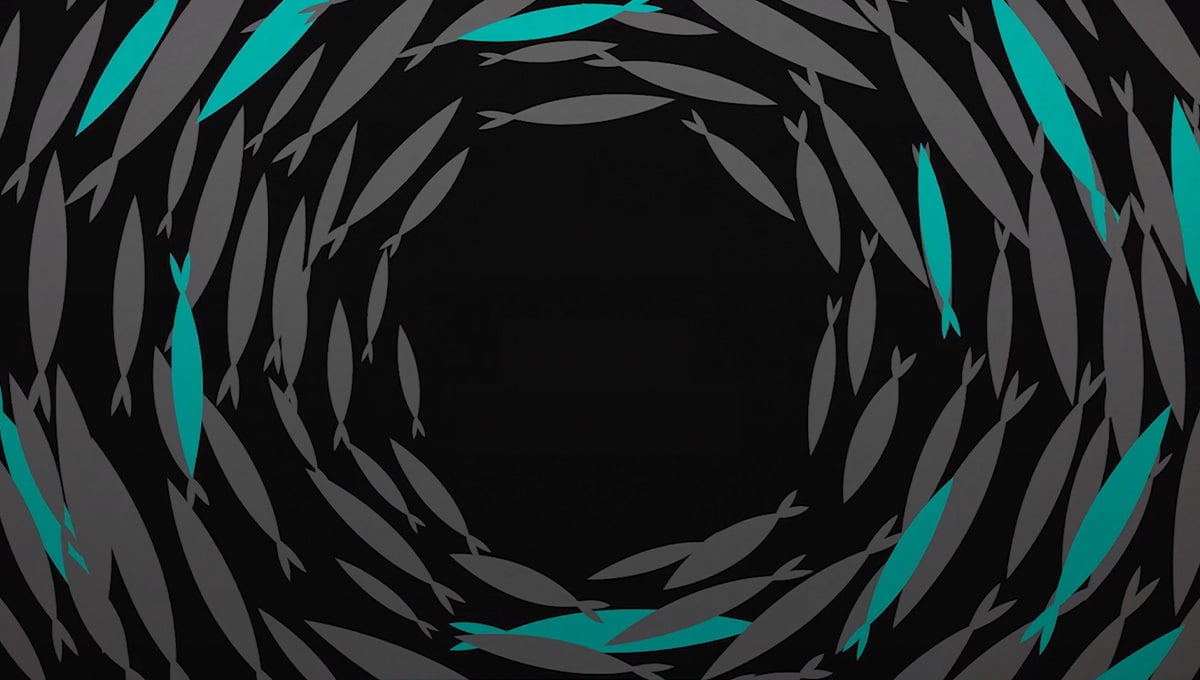 "Dude, you have to watch The Chosen!" This was the third time a friend admonished me to watch it.
I respond with a conciliatory "Yea I know I know," just to get him off my back. Inside, I know I'm not going to watch it. If for no reason other than that, after a long day of work, I just want to come home and relax and be entertained. I didn't think The Chosen fit the bill.
Right or wrong, I don't want to watch something that will take work and force me to reflect on my life and maybe even make me feel bad. I do that enough during the day!
That was then. This is now. He was right. I was wrong.
What changed? I had to watch The Chosen. Literally. In a great ironic twist, this same friend (who I also work with) asked me to write an 8-week small group discission guide of The Chosen for our church.
And so now, I'll tell you what he told me, "You have to watch The Chosen!" Especially as we approach Easter, when we remember Jesus's death and resurrection, the culmination of his earthly ministry.
Why should you watch The Chosen? Here are three big reasons…


1. The Chosen has no cheese.
Part of my hesitation to watch this show came from past experiences with explicitly Christian forms of entertainment. Those kinds of shows always had this moralistic, holier-than-thou, pie in the sky, average-acting, unrealistic, and cheesy feel to them.
Not so with The Chosen. This show has a gripping plot. It develops the drama and intrigue of the story until you can't wait to see what happens next. And the acting is convincing and well done.


2. The Chosen makes the Bible stories come alive.
I was talking with a friend about this show the other day and she said what I had yet to put words to:
"After I watched The Chosen all I wanted to do was go read the Bible. I never knew how much I was missing out on!"
The Chosen makes the stories of the four Gospels (Matthew, Mark, Luke, and John) come alive. The familiar narratives felt relevant, fresh, and new because The Chosen invites viewers to engage with the Bible in a relevant, fresh, and new way.


3. The Chosen is relevant.
We're a year into this pandemic. Like pretty much everyone else, I've experienced frustration, hardship, anxiety, and worry that comes when life takes one unexpected turn after another. I've wondered what God is doing, where he is, and why this is happening. Maybe you have too. I'm sure that, like me, you want to know that God is with you. To know that he cares for you. And that there is hope despite all the hard times.
The Chosen helps remind you of these truths about God. The show illustrates the love, character, and heart of Jesus in 4k clarity. And this comes at a time when we're more aware of our need to see and experience it than ever.
Watching The Chosen will not solve all of our pandemic problems, but it just might be a means that God uses to give perspective and hope to our lonely, hurting, and hungry hearts. The weeks leading up to Easter have traditionally been a time to remember our need for a Savior.
This spring, watch The Chosen with your family, friends, or small group. Or watch alone as an act of private devotion. The first season is available on Youtube. Or you can stream the show for free directly from The Chosen's app.


---
Want to make the most of your experience watching The Chosen? Download the free discussion (or reflection) guide to work through after you finish each of the eight episodes.