10 Resources from The Crossing You Don't Want to Miss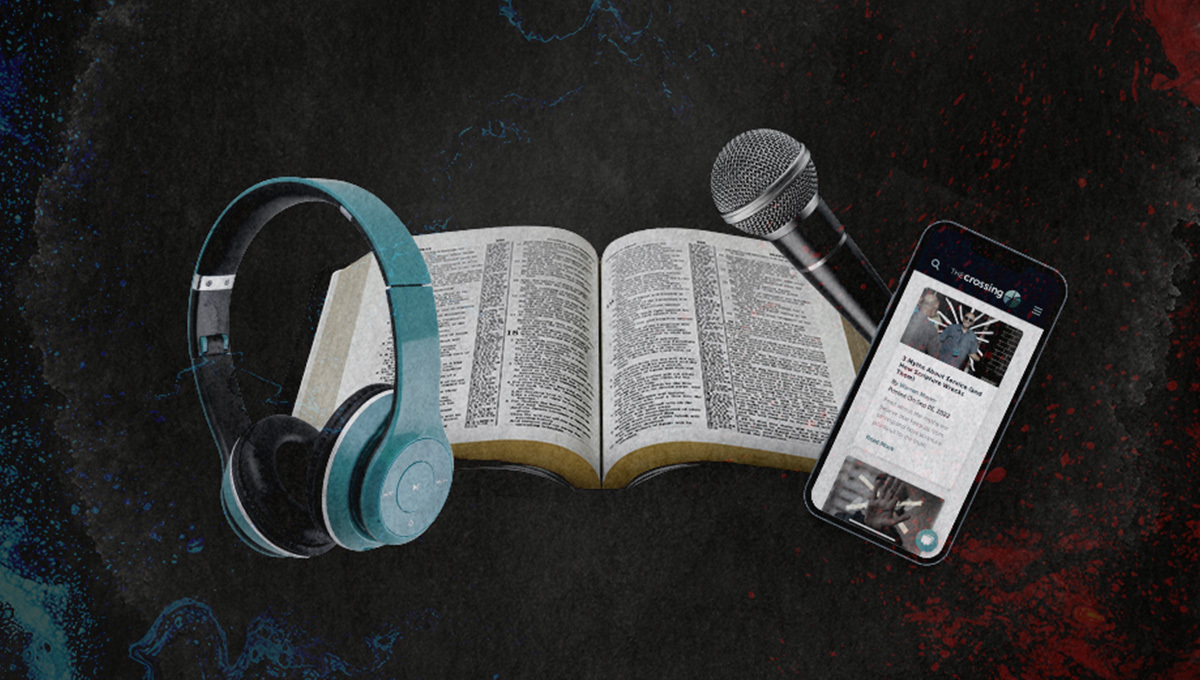 Are you looking for ways to deepen your faith and grow in your relationship with God? The Crossing is committed to providing original resources to help! From weekly blog posts to seasonal devotionals, there is something for everyone. Take a look at some of the most watched, listened to, and read options, and find something new for yourself or to share with a friend:
What to Watch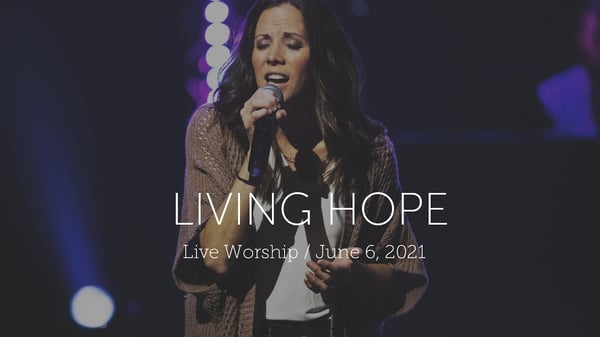 Worship along with Crossing Music in this live worship moment as they lead the song "Living Hope".
Fear, worry, anxiety… how can the word of God help you process these feelings? Check out these seven verses that can help you battle fear in your life.
Crossing Music wrote and recorded "Jesus is More" to go along with the fall 2021 sermon series. Listen along or add it to your favorite playlist.
What to Listen To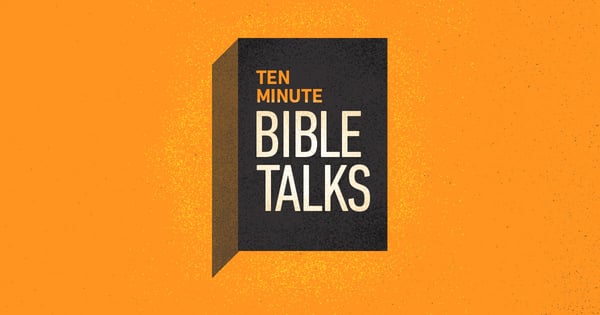 What do you think you were created to do? What do you spend the majority of your time doing? … Now, how different are your answers to those questions? In this episode of Ten Minute Bible Talks, Crossing pastor Patrick Miller looks to Genesis 2:4-17 to understand what humans were actually created to do.
Do you feel like the world is spinning out of control? Is God even at work? We believe that is he is and always has been. Join Christian and Samantha on Going There as they dive into the Bible story of Esther and all that we can learn from this queen.
Calm your body and your mind using this meditation with Crossing pastor Dave Cover. Most of the time, the Bible's inviting you to imagine more rather than relaying information. So, if you really want to connect with God, use your imagination.
What to Read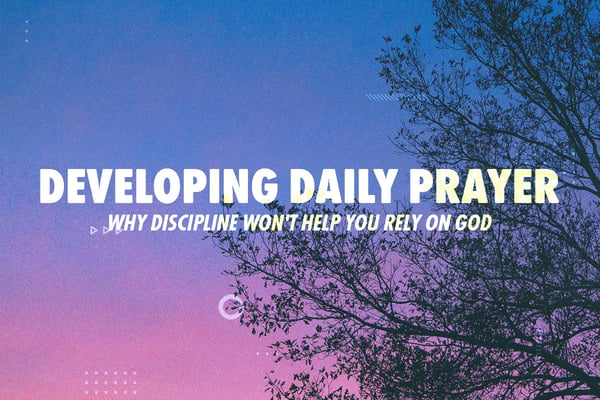 Think praying more is a matter of self-discipline? Think again! Crossing pastor Keith Simon makes a case for the why and the how behind a fruitful prayer life.
The Bible is clear that there's more going on in our world than the physical conflict and drama we can perceive.This guide from Anna Lynne Frazier will help you answer God's call to stand firm against the forces of darkness.
Ancient Israelites would sing the Psalms of Ascents together on their journey to Jerusalem to praise God. In this three-week email devotional, you'll learn about Psalms 120-134 and the messages they hold for God's people today.
Add a little more Bible to your life with this weekly newsletter by Anna Lynne Frazier. Each week, you'll explore the Bible, find spiritual encouragement, and learn how to develop a deeper connection with God.