5 Simple Ways to Help Your Family Focus on Jesus this Easter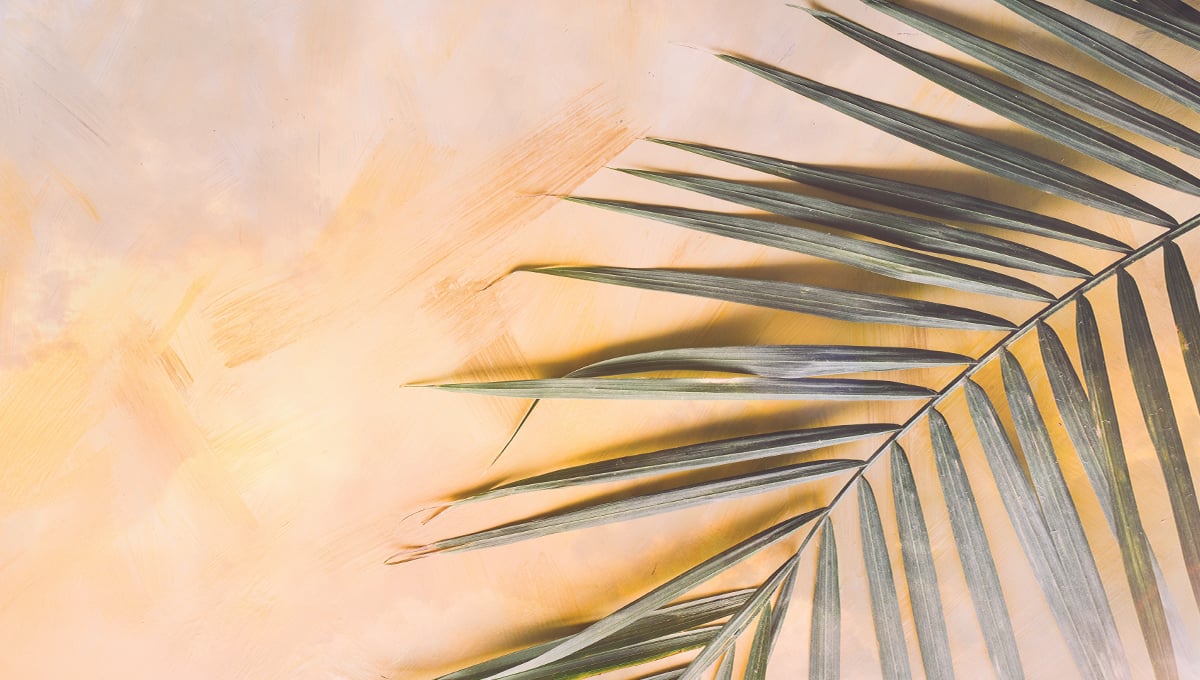 Easter! A glorious holiday full of matching pastel outfits, brunch with family, chocolate bunnies, egg hunts, jellybeans… oh… and Jesus? Oops…
If your Easter celebrations have ever felt like they're more about the good candy than the good news, Crossing Kids is here to help! There are lots of simple ways for you and your kids to incorporate the real reason we celebrate into your Easter traditions.
Here are five of our favorite ways to help your family focus on Jesus this Easter:
1. Add a Bible or an Easter story book to your child's Easter basket.
The best part of this idea? We've already created a list of Bibles and topical books we love with the Amazon links included. Check out our recommended resources on the Crossing Kids website.
2. Turn on an Easter playlist.
Check out Crossing Kids on Spotify to find the perfect playlist for your family. Our team created playlists with both early childhood and elementary-aged children in mind, so there's sure to be something for everyone!
3. Get artsy (or at least Crayola-y).
Print out one of our custom coloring sheets and let your kids create visual reminders that Jesus is alive! Find a place to display their artwork to help your whole family keep their hearts focused on Jesus.
4. Use strategic screen time.
Did you know that Crossing Kids is on YouTube? CK has all kinds of videos that point kids to Jesus and help your whole family have fun while learning more about our Savior. Tune in now for our special Easter series.
5. Attend the Family Easter Celebration
This year, we're throwing a concert! Join CK as we welcome musical artist Yancy to The Crossing. Yancy's rockin' style is sure to engage your whole family and focus your hearts on Jesus. Crossing Kids will provide a simple take-home activity to help you keep the party going at home, too!