5 Resources for Studying the Book of Daniel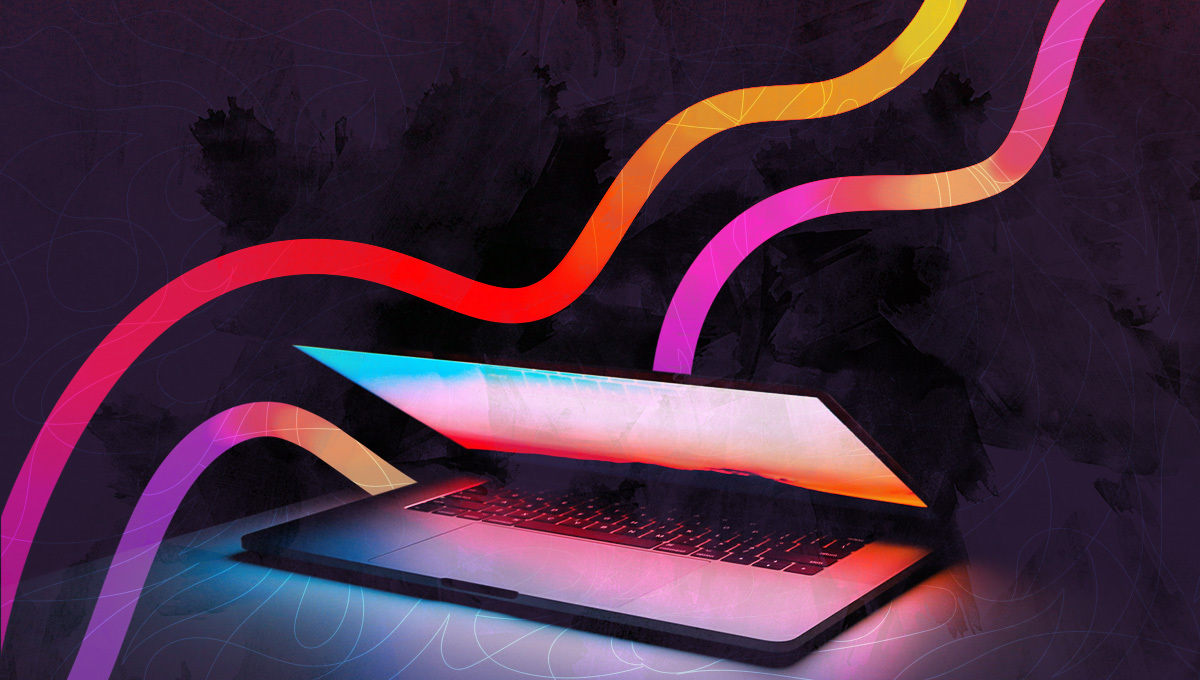 The key to studying the book of Daniel is to read it on its own terms. This means understanding its historical context, recognizing the bizarre visions and images, and resisting the urge to insert our modern experience and perspective into this ancient text.
That sounds straight forward enough… but what if you don't know the history, symbols, and ancient worldview? How will you recognize them?
Good news: you don't need to go get a PhD in Semitic languages. You simply need to find a good resource to help you. (That's the perk of hardcore scholars… they love writing books about what they studied.)
A good resource is one that helps you learn by giving you the tools you need to study the Bible. It fills in the gaps in your knowledge so you can see patterns and make connections yourself.
Here are five good resources to help you study the book of Daniel.
1. Daniel: Life in Exile Sermon Series and Devotional Workbook
It can be daunting to know where to start when it comes to the book of Daniel. This devotional workbook invites you to work slowly through Daniel, chapter by chapter, observing what happens in the text, making connections within the passages, and meditating on what you're learning with God in prayer. You'll end each week with a sermon over the chapter you've been studying from The Crossing's Daniel: Life in Exile sermon series to help you interpret and apply God's word.
Download your free devotional workbook >>>
2. Daniel for You: For Reading, for Feeding, for Leading by David Helm
The God's Word For You series is great. Each volume tackles a book of the Bible in manageable chunks, including insight into the language used, tips for practical application, and reflection questions that are perfect for groups discussion and/or individual devotions.
Daniel For You is no exception. Author David Helm is a gifted teacher and preacher who uses his skill to make complicated themes in Daniel clear and accessible.
3. BibleProject
BibleProject provides hundreds of free resources to help you experience the Bible's unified story. They offer videos, podcast episodes, and articles. My favorite thing about BibleProject resources is how concise they are. Each one focuses on one thing at a time, presenting it in a short, easy-to-understand way while making sure you see how it connects with the rest of the Bible.
Here are just a few of the Bible Project resources that are helpful for reading Daniel:
4. NIV Biblical Theology Study Bible
A solid study bible is an indispensable tool when tackling a book like Daniel. You'll find notes from scholars explaining confusing language, making literary connections, and providing helpful background information about the ancient culture.
There are lots of study bibles on the market, and they all have pros and cons. When your goal is to develop the skills to understand the Bible yourself, you should look for a study bible that focuses more on the biblical text than on modern application. I'm a big fan of the NIV Biblical Theology Study Bible. It's worth the investment!
5. Hearing the Message of Daniel: Sustaining Faith in Today's World by Christopher J. H. Wright
Christopher J.H. Wright is one of my favorite biblical scholars. His passion for God's people shines through his work. This book emphasizes how to worship God in a world that denies him, encouraging believers to trust God and push forward in the mission he's given us.
Hearing the Message of Daniel is more technical than Helm's Daniel for You, reading more like a classic commentary. (Something to keep in mind if you're choosing between the two!)
---
Did you find this article helpful? Don't miss the rest of our blog series to help you study the book of Daniel.