9 Novels about Race and Ethnicity for Young Readers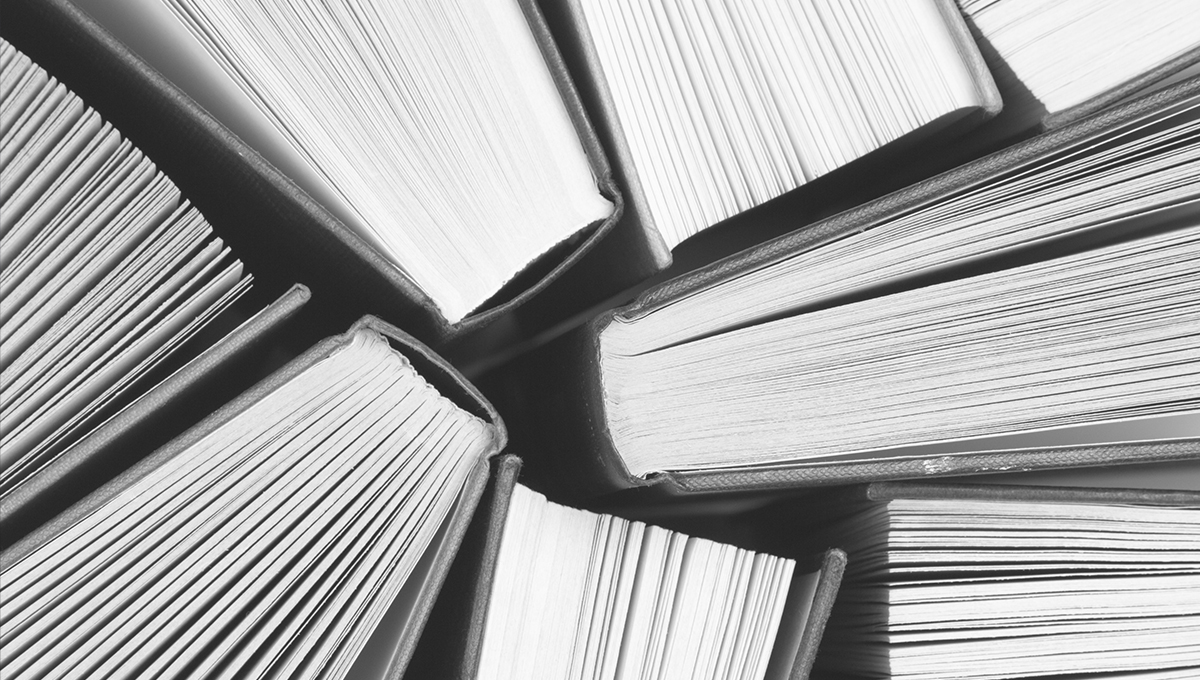 In a previous post, I shared a collection of picture books to help families discuss racial justice and reconciliation. This post shares nine favorite chapter books that provide opportunities to do the same with upper-elementary and middle-school-aged children.
Skylark Bookshop has many of these titles that you can purchase while also supporting a local business. Use this summer to read and learn from a diverse set of important voices.


---
This 1977 Newberry Medal winner shares what life is like for the Logan Family in the South in 1933. Nine year-old narrator Cassie wrestles with the injustice she and her family experience as everything around her is separate but not equal. With well-developed characters and witty dialogue, Roll of Thunder, Hear My Cry also explores the themes of place and family. Rooted in the author's own experiences, this novel is one of the most important, well-written books of its kind.
---
The story begins in Flint Michigan as narrator Kenny Watson tells several humorous stories about his gregarious family. The Watson parents decide it might be time for the family to visit their grandma in the South in order to provide an experience and perspective that everyone in the family needs. The Watsons arrive and adjust to the slower pace and limitations of the segregated South. During their stay, 16th Avenue Baptist Church is bombed killing four young girls and injuring others. The family struggles to know how to process and live in an imperfect, broken, and unpredictable world. This story weaves the historical events of 1963 Birmingham with the fictional story of the colorful Watson family. And the Christopher Paul Curtis explores the themes of race, family, and perseverance with humor, wit, and developmentally appropriate gravity.
---
Describing her book, author Jacqueline Woodson writes, "Brown Girl Dreaming tells the story of my childhood, in verse. Raised in South Carolina and New York, I always felt halfway home in each place. In these poems, I share what it was like growing up as an African American in the 1960s and 1970s. It also reflects the joy of finding my voice through writing stories, despite the fact that I struggled with reading as a child." In this memoir, Woodson grapples with the themes of childhood, race, identity, and purpose.
---
The Bell twins Josh and Jordan are also twelve-year-old teammates. Using poetry/rap, Kwame Alexander tells the story of family, conflict, basketball, and friendship in a way that is easily accessible for the most reluctant of readers. Winner of the 2015 Newberry Medal, The Crossover tackles issues many middle school students can easily identify with.
---
An unexpected event forces Esperanza and her mother to leave their family ranch in Mexico. They flee to a California labor camp where hardship is only intensified by the Great Depression and her mother's illness. Pam Muñoz Ryan tells the story with artistry, complexity, and accessibility for upper-elementary and middle-school students.
---
Divorce causes big questions about identity to bubble to the surface for eleven-year-old Isabella. One week, she's Isabella, living as one of the only Black families in a predominantly white neighborhood. The next week, she's Izzy, living with her white mother and her boyfriend in a cozy home that she loves. Strangers always ask about her biracial identity with questions that feel casual to them but deeply personal and complex to her.
---
The first in his town to be "born free," Elijah lives in a settlement of runaway slaves near the Canada-American border. A dangerous journey begins after money is stolen from Elijah's friend who had been saving to buy his family's freedom from the south. A former co-worker of mine called this book a "pre-civil war history lesson wrapped up in an adventure book."
---
Thirteen-year-old Isabel fights for her freedom from slavery, knowing that it's not guaranteed even if the patriots win the revolution. Many applaud the heroics of the Revolutionary War, but Laurie Halse Anderson helps recognize the sad reality that the words of the Declaration of Independence were meant for some and not all.
---
Winner of both the Newberry Medal and the Coretta Scott King award, Curtis infuses the story of ten-year-old Bud's difficult quest to find his father with humor and hope. This fast-paced story navigates challenging themes in ways developmentally appropriate for most elementary children.
---
Interested in more ideas on how to use your time with kids at home well? Check out 20 Fun Summer activities to try when the days feel long.