Busy Life. Busy Season. Meaningful Christmas for Your Family.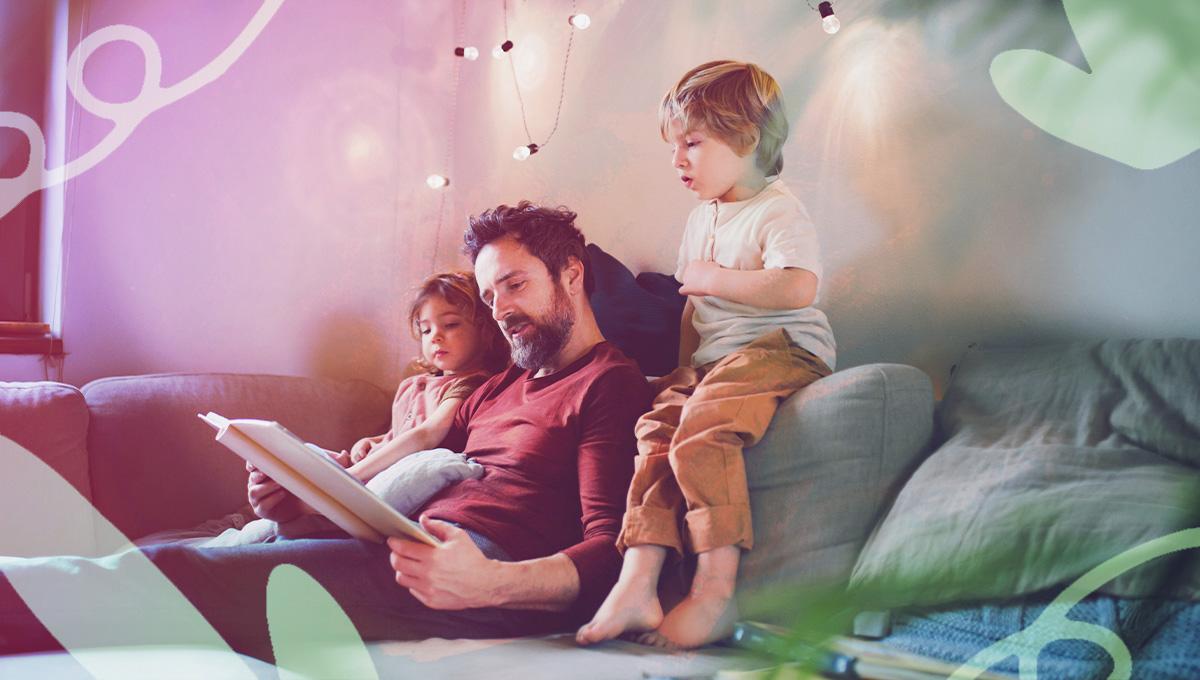 Life is busy. Christmas is busier. Do you ever feel like it's hard to incorporate Christmas when life already feels too busy? I know I do. My family is still recovering from a housefire that happened over a year ago, my van died in the carpool line last month (yes, the carpool line), and I can hardly keep up with our four young children. And now the holidays are here… and so is the pressure to make everything magical and memorable for the people in my home.
This is a busy time of year, and it can be hard to remember why we celebrate Christmas. Here are some simple ideas from the Crossing Kids team to help your family celebrate Jesus (even amidst a very busy season!).
1. Serve Together
Serving together is a great way to bring meaning to the Christmas season. You can serve with your family or invite some friends and neighbors to join you. You might make cards for people in nursing homes, participate in Christmas with Coyote Hill, or serve families in our community.
Sign up to serve or donate a Christmas meal to families in Paquin Towers.
2. Discover Together
It's easy to forget the true meaning of Christmas when things get busy. Take a few minutes out of your day to discover with your family. Watch a watch a short video or listen to a podcast to jumpstart a conversation about why your family loves to celebrate Jesus at Christmas.
3. Have Fun Together
Have an extra spot in your minivan? Invite a friend with family far away or a neighbor whose grandkids live out of town to join your family as you make memories together. Decorate cookies while listening to this Christmas playlist. Or go for a drive and use this Christmas Light Scavenger Hunt to enjoy your neighbors' Christmas decorations!
Download your free Christmas Light Scavenger Hunt here!
Looking for more?
Check out the latest featured resources from Crossing Kids. From family devotionals to Bibles, there is something to help your family bring meaning to this Christmas season.